GROUP CLASSES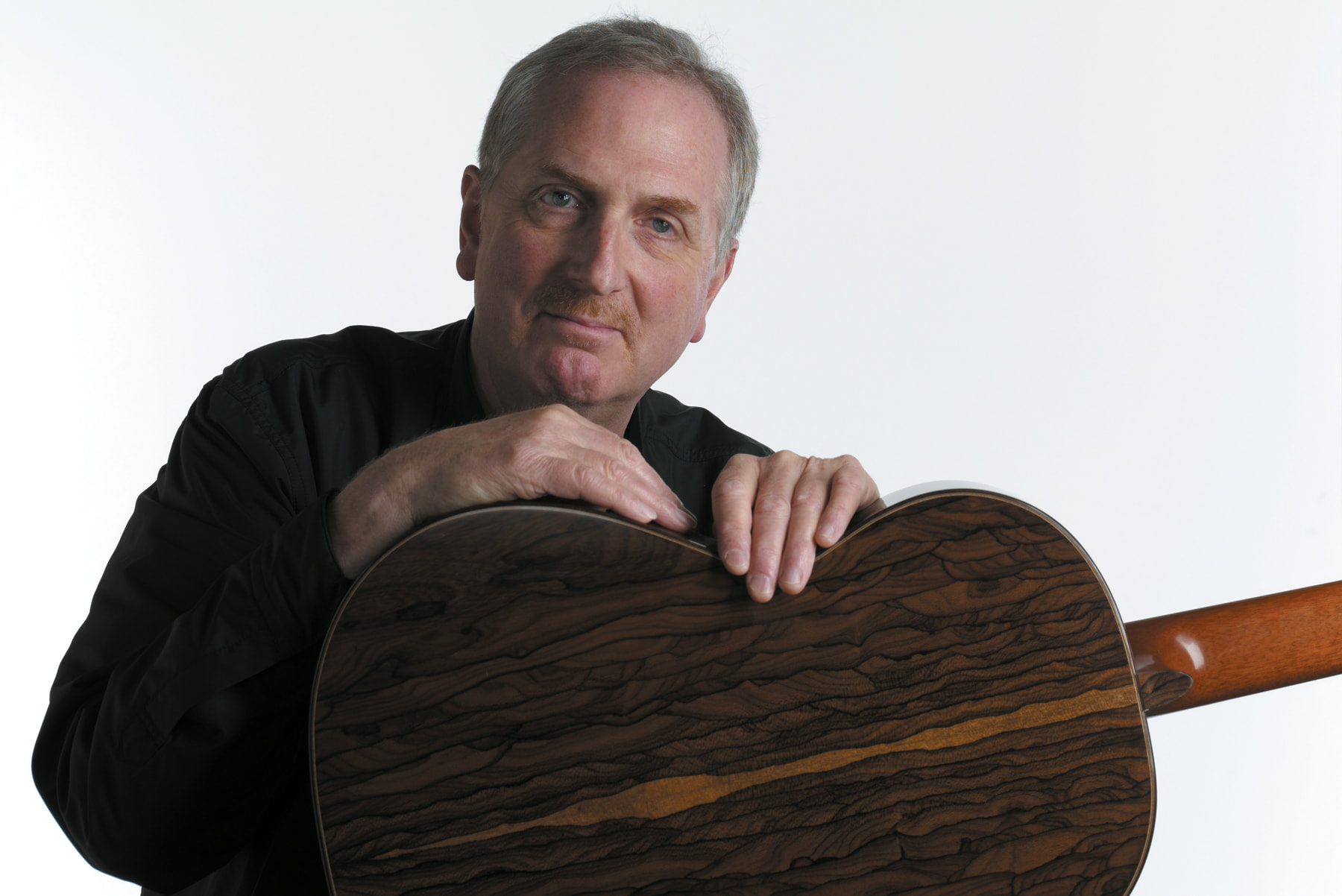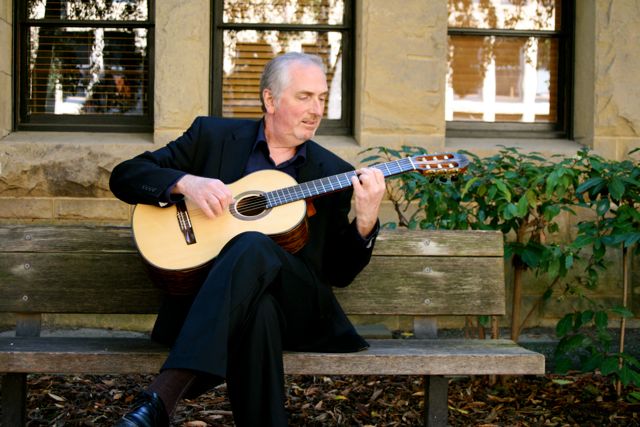 Ed's popular group guitar classes have moved to Zoom for the time being. Stay tuned for the next round of offerings.
Eight-Week Classes are 55 minutes in length. Cost per class is $190. Sign up for both classes and get $10 off your second class!
PAST CLASSES HAVE INCLUDED:
• Easy Beatles
• More Challenging Beatles
• Great American Songbook (jazz standards)
• Acoustic Blues Guitar
• Classic Rock Repertoire for Acoustic Guitar
• Jazz Guitar – Comping and Soloing
• Motown Acoustic
• The User-Friendly Fretboard (music theory for guitarists)
• Songs of James Taylor
• Songs of Neil Young
• Songs of Paul Simon
• Songs of Taylor Swift
…and more!